Return to Homepage
STEEL BASE POOL DINING TABLE
A suggested style of 5ft pool table that employs pre-fabricated metal legs.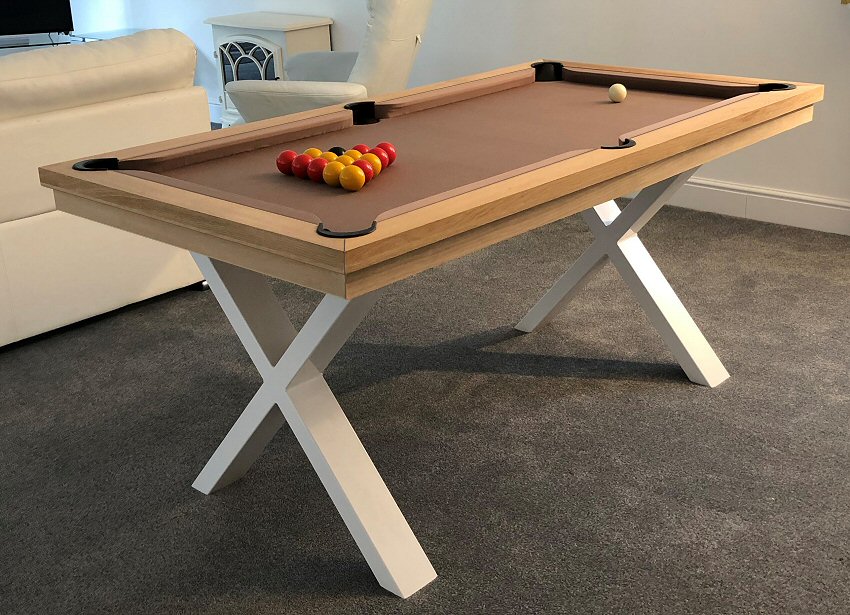 Shown as oak 5ft table.

Competition play height normally 31inches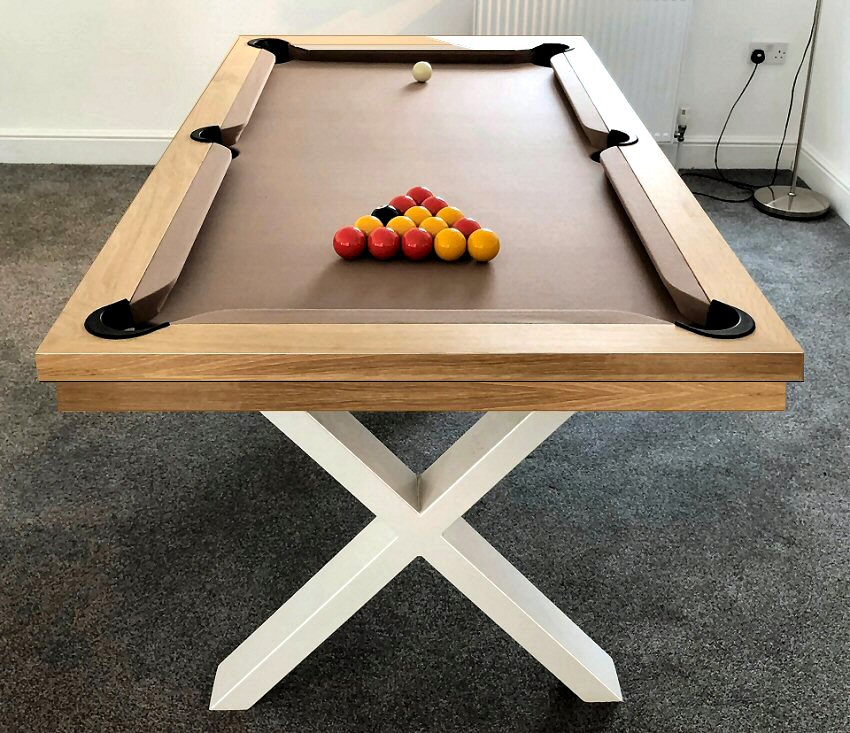 This style of 5ft table plays full size balls

This style of 5ft Oak and Steel Diner: Seats 6-8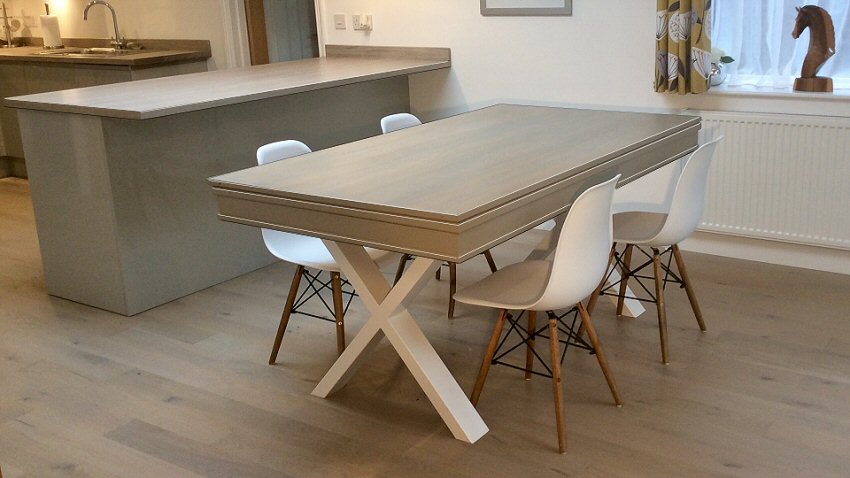 Various diner top finishes could be achieved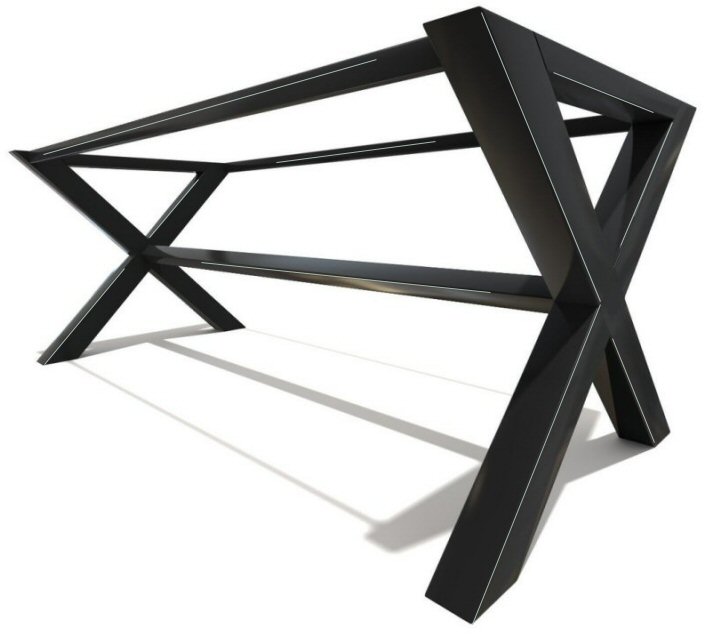 A welded steel sub-frame could support a slate bed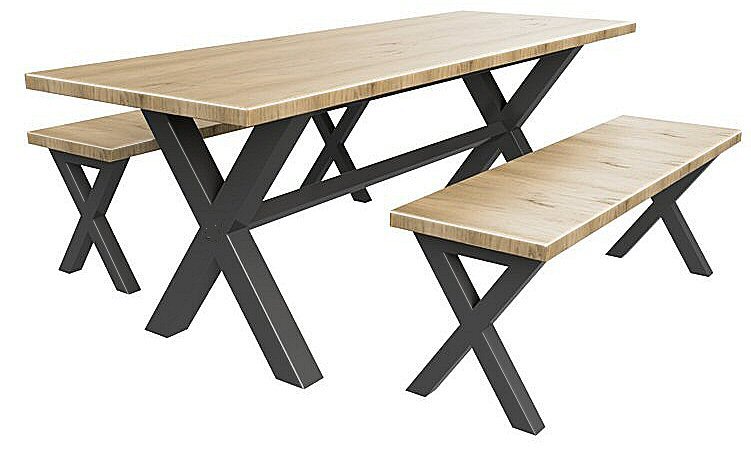 Matching benches could be made
4.5ft SLIMLINE TABLE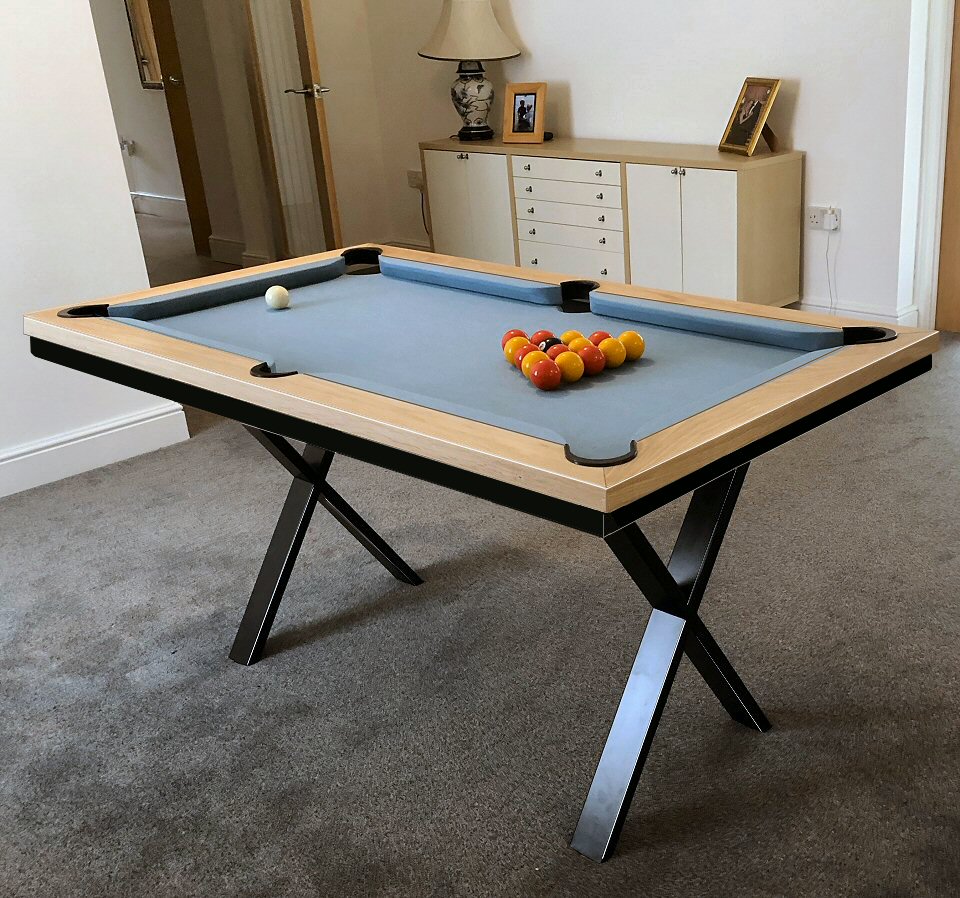 4.5ft oak slim-line table could also play full size balls


A 4.5ft slim-line diner table could seat 6
NATURAL OR PAINTED PINE OPTIONS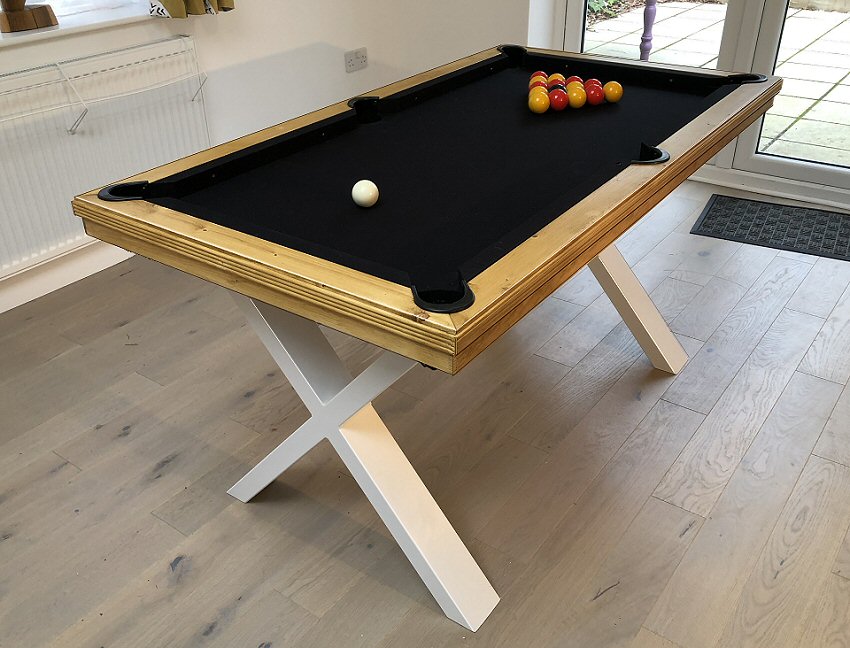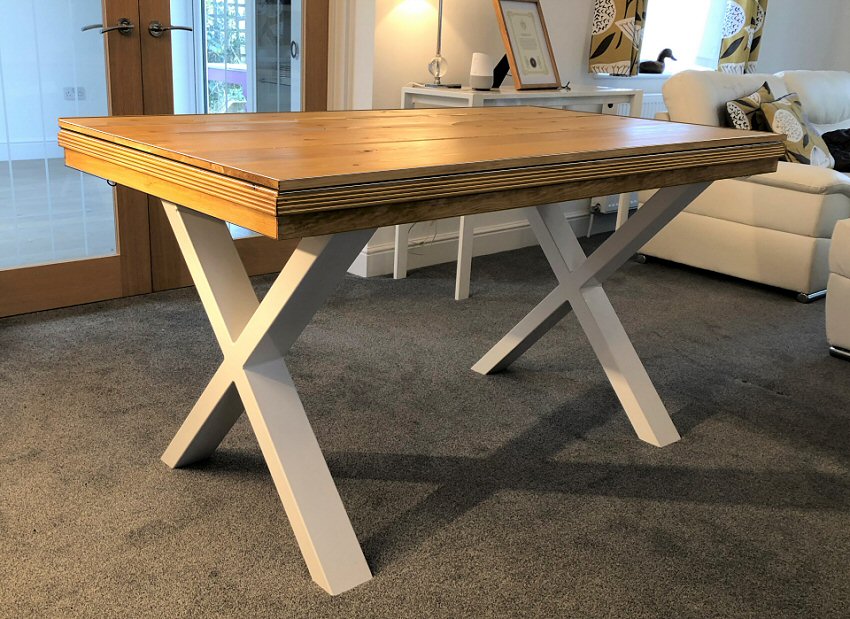 A 4.5ft diner shown in natural pine.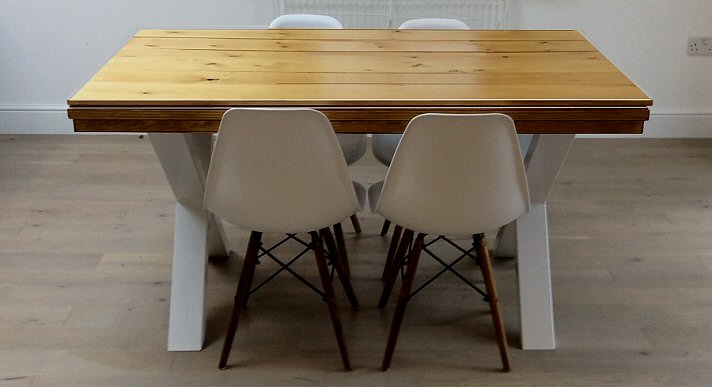 Some examples of cloth colours